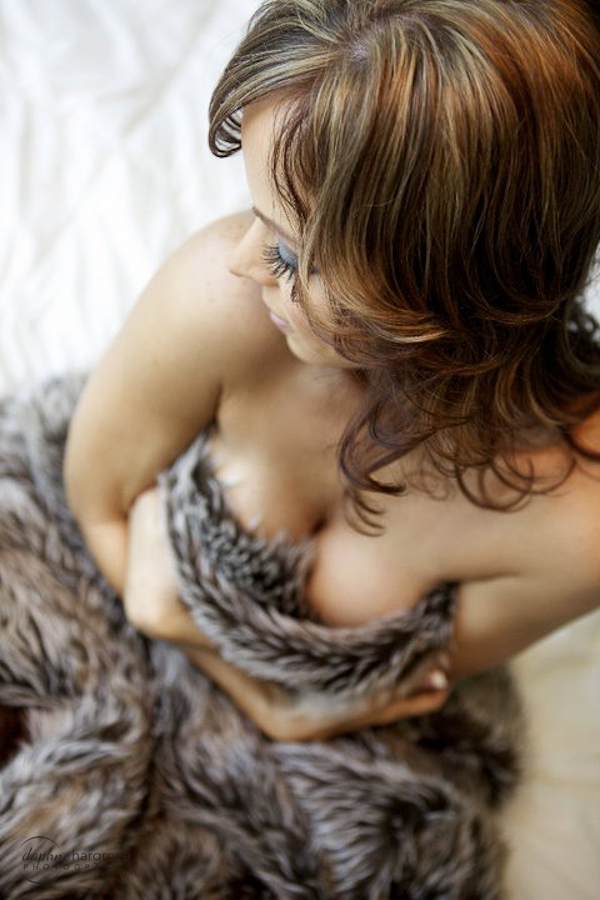 Classy Boudoir Photography in Honolulu
This stunning Mom of two wanted to feel sexy and pretty for beautiful boudoir photos for a gift for her husband. Mission accomplished!
Her studio boudoir shoot in Honolulu was easy and fun. And she goes to show that what would normally be thought of  as a lingerie photo shoot, doesn't actually need any lingerie at all. Wearing flirty undergarments, or nothing at all, is entirely up to each woman for each individual boudoir photo session, but the utlimate goal is the same- celebrating being a woman, with flirty, gorgeous, sexy photos!