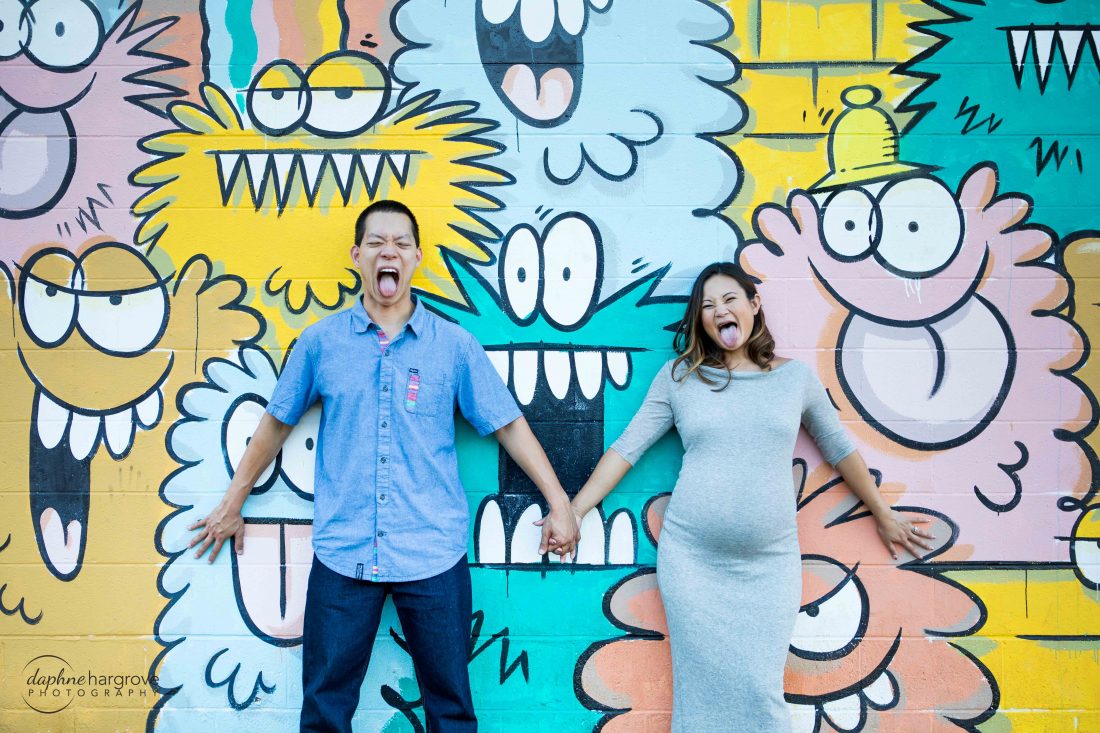 Because Maternity Photography in Honolulu isn't all beaches & sunsets…. ;)
I have a ton of clients who are on their babymoon on Oahu, and would like a beach maternity photo session in Waikiki. And while I absolutely love shooting maternity photos on the beach in Honolulu (so damn pretty!!), it's always a refreshing, welcomed change when I have a local couple, looking for a more urban maternity shoot in Honolulu. I love getting creative with street scenes and finding fun spots in various neighborhoods. This couple was open to a fun shoot in Kakaako, and was super cool with all of my unique (albeit sometimes crazy/silly) ideas! We had such a fun time, and they were such great sports, and the result was some fun and stylish maternity photography in urban Oahu.
Call me now to book your own fun photoshoot in Honolulu!
(808) 783-8277