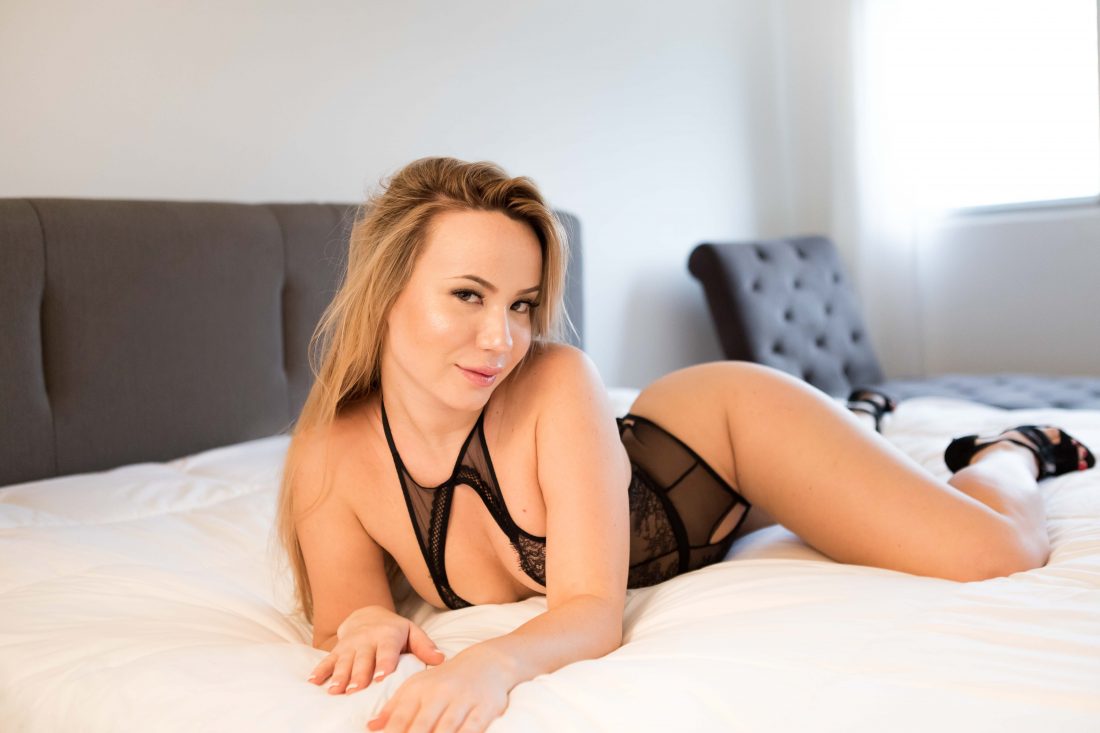 Studio Boudoir Photos in Honolulu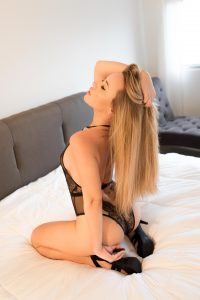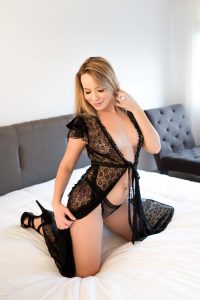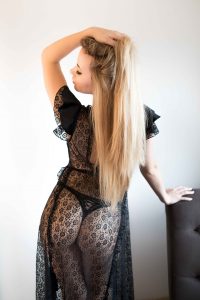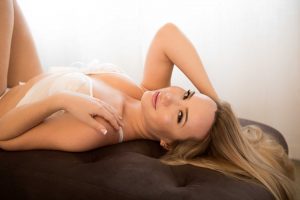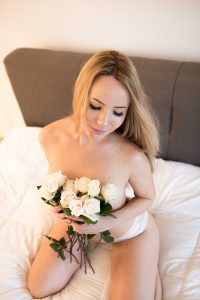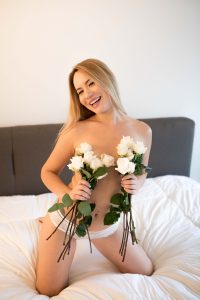 Most women who call me for a boudoir shoot have never done anything of the sort. They're worried that they wont know how to pose, or what to do with their face, and most feel that they are just not sexy. Well, I'm here to tell you that EVERY woman has it in her! And you don't need to worry about any of that, because my job is not just as your boudoir photographer, I am also there to coach you entirely throughout and to cheer you on. I know all the poses and angles to get the absolute best sexy photos. And you can feel comfortable knowing that it is shot in the comfort and privacy of my studio, and it's all about you & me, and having a good time being totally girlie!
And this fun shoot, was exactly that! We laughed and had a great time, and incorporated some fun props too. Boudoir photography can be an amazingly liberating and fun experience. But only if you actually make your appointment to do it!! Call me, and I can help calm your nerves about it.